Dr Abeyna Jones, Co-Founder and Medical Director of Medic Footprints, which is the only organisation in the world that focuses purely on Alternative Careers and Wellbeing for Doctors. Dr Jones is also a Occupational Medicine Registrar and a Clinical Entrepreneur...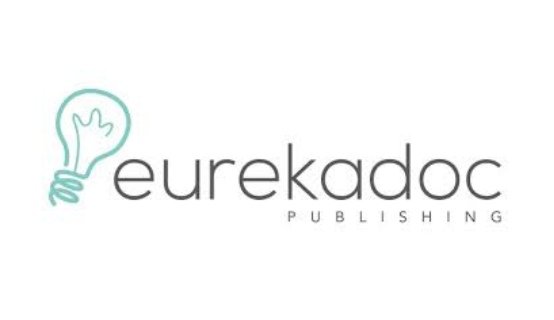 I had the pleasure of being interviewed by Dr Lafina Diamandis. She the Founder of Eurekadoc Publishing, which provide niche career guides for doctors. Eurekadoc also runs events for doctors and medical students who want to explore opportunities within medicine and a...
So I've been doing some "light reading" lately, and one of the books that has taught me a lot is Web Form Design by Luke Wroblewsk. It's about 7yrs old, which in IT means near enough a lifetime. But nothing in this book is dated. It's still so relevant to design...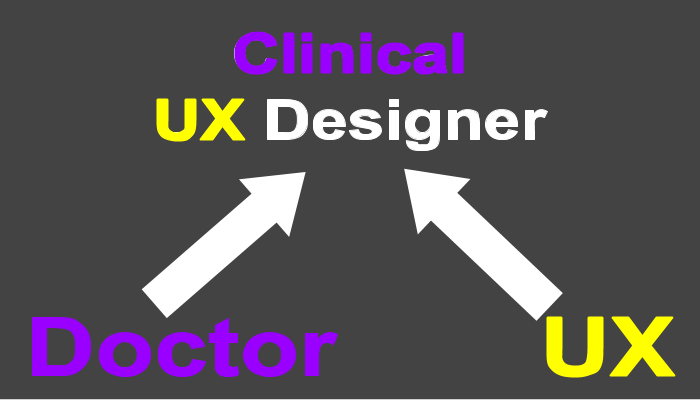 It was a Monday morning in February 2015, and I was ready and eager to learn how to use Axure RP 7, a powerful prototyping tool. I was being taught by Dr Ritch Macefield, a UX Expert for over two decades, IT professional for three decades and CEO of Ax-Stream. He told...
No Results Found
The page you requested could not be found. Try refining your search, or use the navigation above to locate the post.