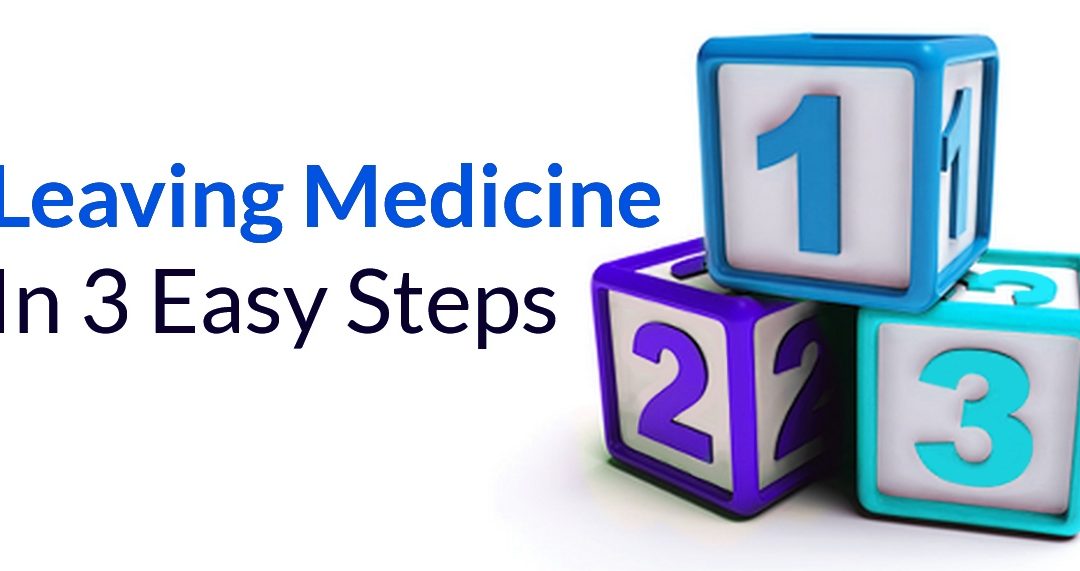 Leaving medicine shouldn't be daunting. I successfully left medicine on Tuesday August 5th, 2014. I had worked as a doctor for three years. A lot of people think I'm brave, courageous and super cool. Others think I'm barmy and have wasted years of my life. The truth...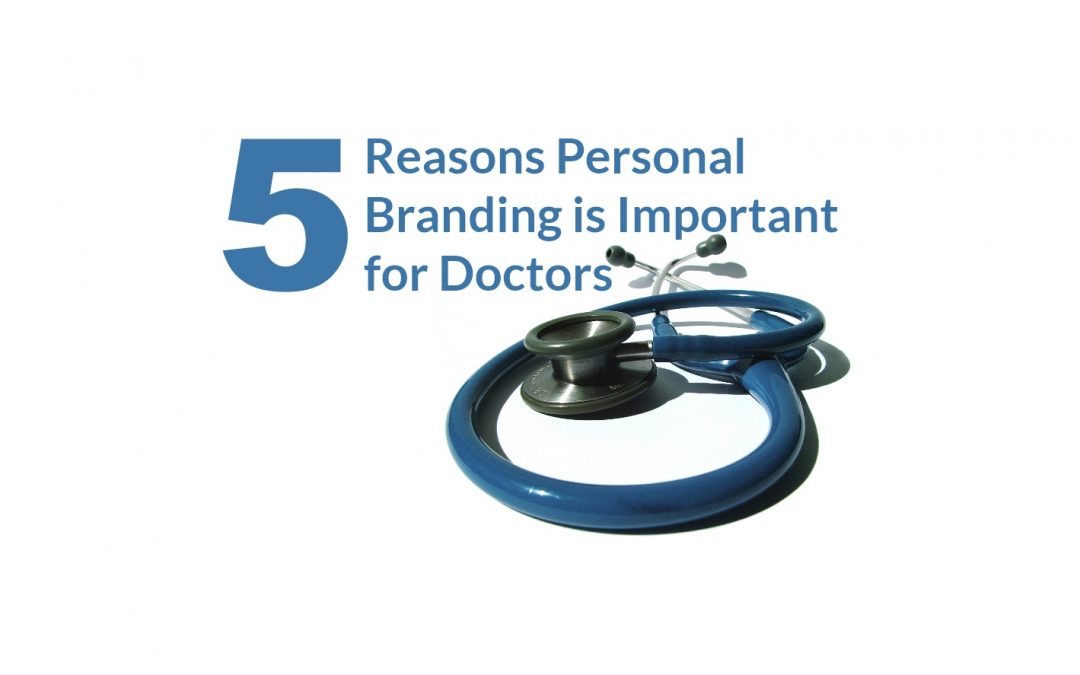 This article was first written for Network Locum on August 30th 2016 Doctors often neglect personal branding. Since they are always employable by the NHS, most simply don't' know about it. But personal branding is important for anyone who really cares about having a...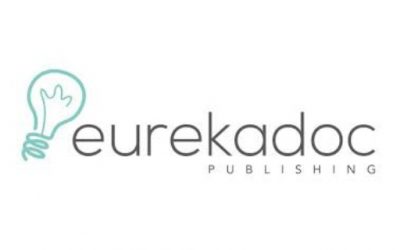 I had the pleasure of being interviewed by Dr Lafina Diamandis. She the Founder of Eurekadoc Publishing, which provide niche career guides for doctors. Eurekadoc also runs events for doctors and medical students who want to explore opportunities within medicine and a...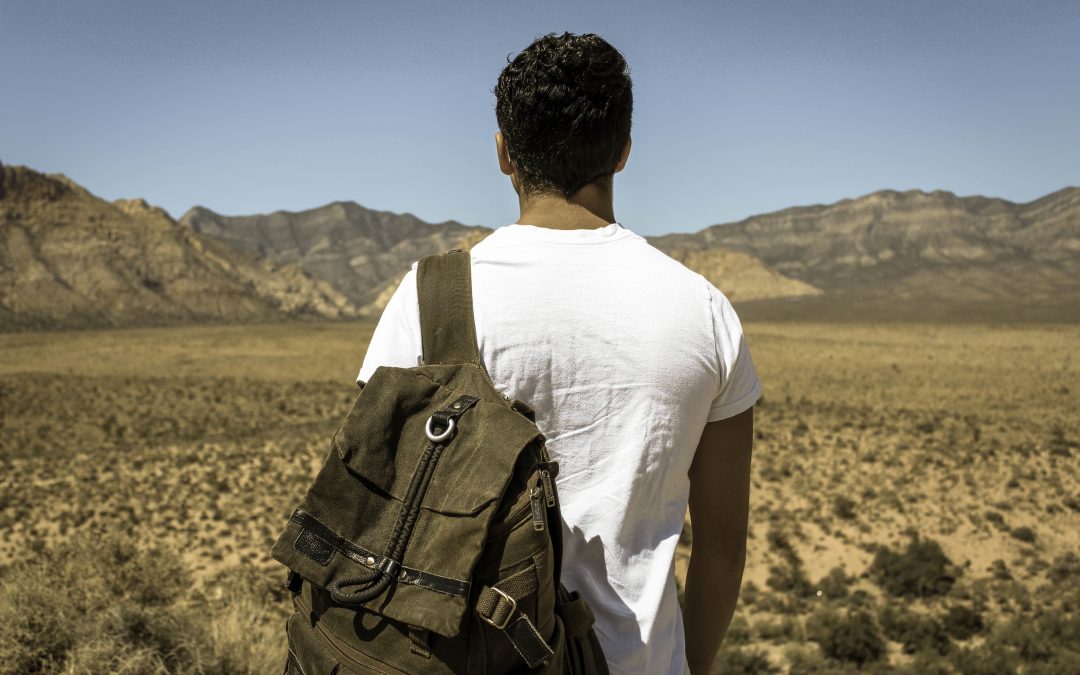 Many doctors I speak to, either as clients for my coaching services, attendees at conferences I speak at, or even close friends, feel that leaving medicine is a terrible thing. Often, they feel guilty for even thinking about hanging up their stethoscope. I used to...
No Results Found
The page you requested could not be found. Try refining your search, or use the navigation above to locate the post.