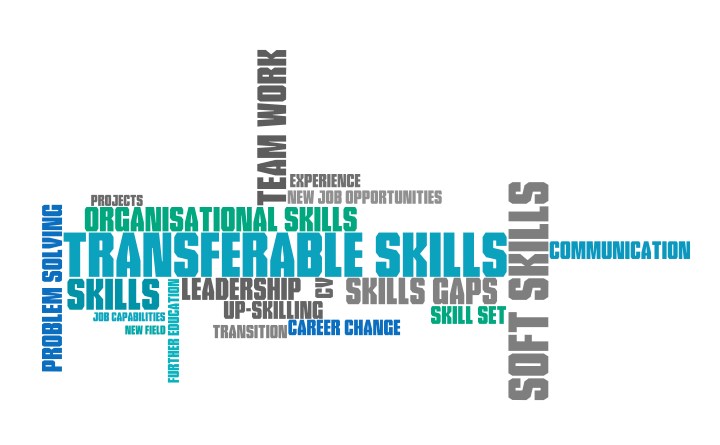 More and more doctors these days recognise they have transferable skills, allowing them to excel in a promoted position or a different industry. But what these transferable skills actually are can often escape a doctor. This is significant, because if you do not know...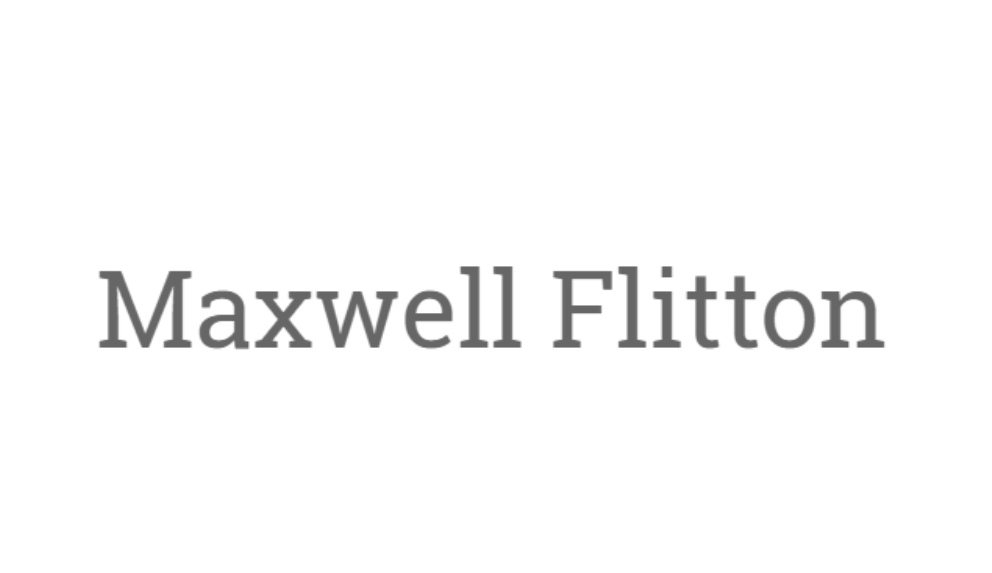 Maxwell Flitton interviewed me for his podcast Inspiring Clinicians, where he interviews clinicians who work in non-traditional clinical roles. Here, Maxwell and I talk about my experience as a Clinical UX Designer and my vision for the future. Maxwell himself is very...
I was told about this event back in early November by a member of the Doctors Advancing Patient Safety team. He said he would be going and it seemed like a great event. So after a quick google search, I came to the Eventbrite page and was impressed by the lineup....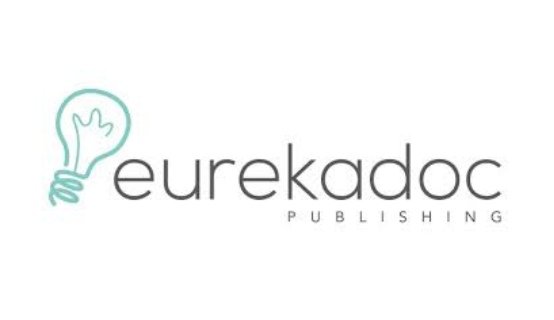 I had the pleasure of being interviewed by Dr Lafina Diamandis. She the Founder of Eurekadoc Publishing, which provide niche career guides for doctors. Eurekadoc also runs events for doctors and medical students who want to explore opportunities within medicine and a...
No Results Found
The page you requested could not be found. Try refining your search, or use the navigation above to locate the post.