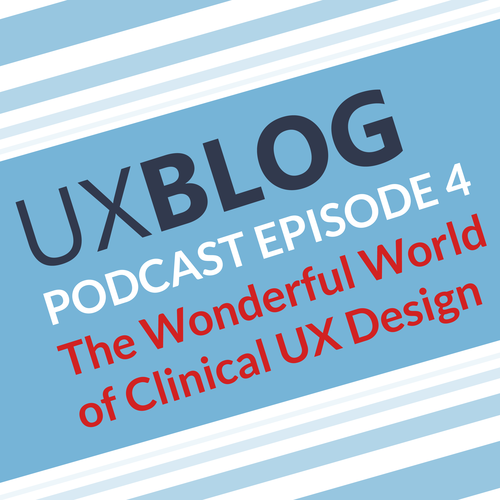 I had the pleasure of being interviewed by Nicholas Tenhue from the UX Blog. We talk about my role as a Clinical UX Designer as well as some of my other exploits. Head over the blog post here to find out more where you can download the blog. You can also listen by...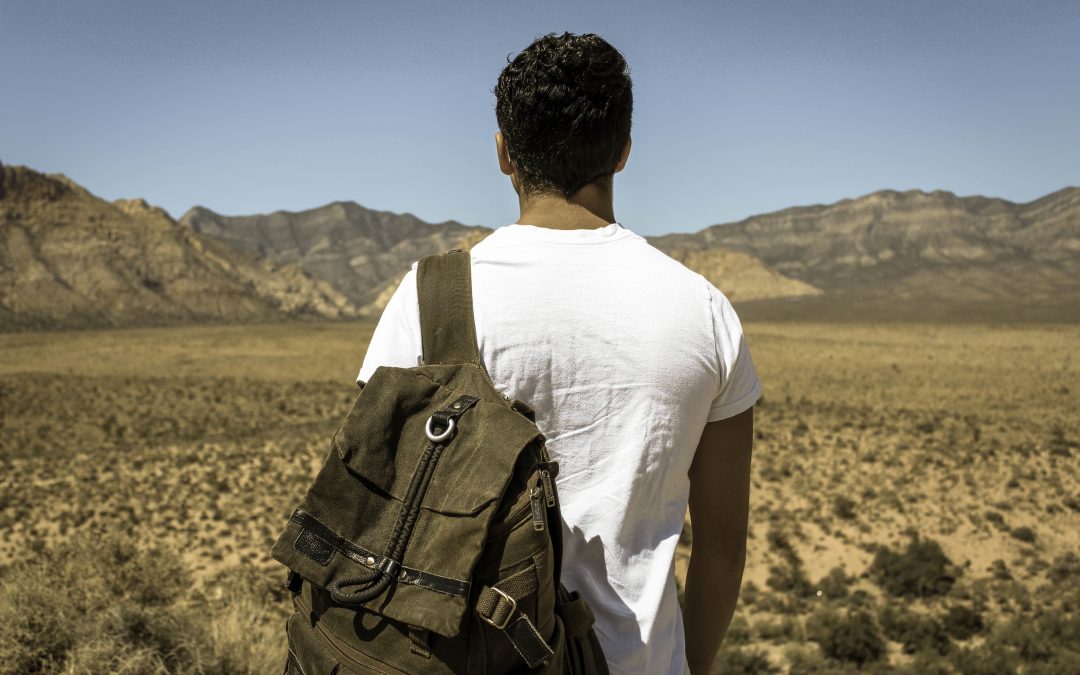 Many doctors I speak to, either as clients for my coaching services, attendees at conferences I speak at, or even close friends, feel that leaving medicine is a terrible thing. Often, they feel guilty for even thinking about hanging up their stethoscope. I used to...
I attended an amazing evening with some truly inspirational and passionate innovators who together are making Healthcare of the future today. A collaboration of KPMGs High Growth Technology Group and the healthcare tech innovators Meetup.com group Health 2.0 London,...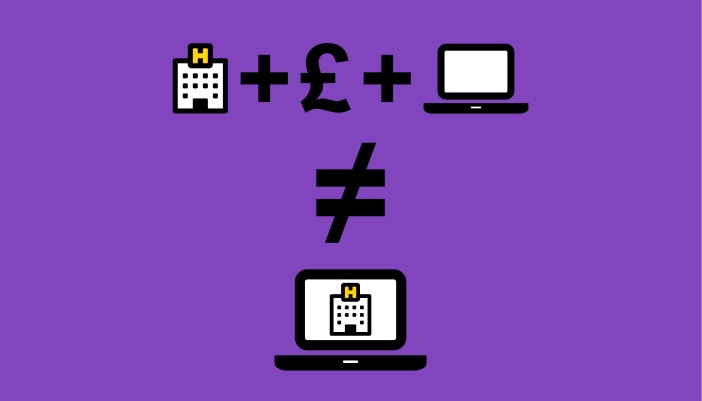 The UK Health Secretary, Jeremy Hunt, has announced that the NHS will be getting over £4Billion to improve IT with the hopes that clinical staff will gain valuable time to spend with patients instead of with paperwork. This sounds really positive doesn't it?...
No Results Found
The page you requested could not be found. Try refining your search, or use the navigation above to locate the post.