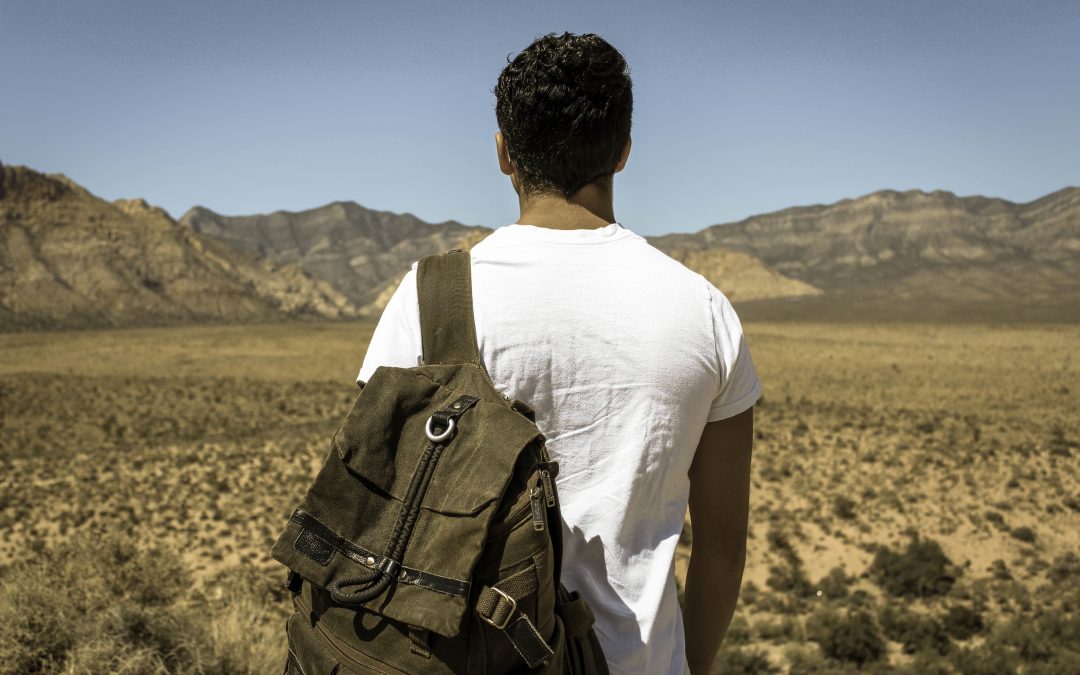 Many doctors I speak to, either as clients for my coaching services, attendees at conferences I speak at, or even close friends, feel that leaving medicine is a terrible thing. Often, they feel guilty for even thinking about hanging up their stethoscope. I used to...
Dr Abeyna Jones, Co-Founder and Medical Director of Medic Footprints, which is the only organisation in the world that focuses purely on Alternative Careers and Wellbeing for Doctors. Dr Jones is also a Occupational Medicine Registrar and a Clinical Entrepreneur...
It's a Monday morning, the sun is shining, and the fan on my temporary desktop computer is not growling any more. I'm sitting at my desk in our London Bridge offices where I've been employed on a 12 month contract as the Enterprise and Technology Fellow for the Health...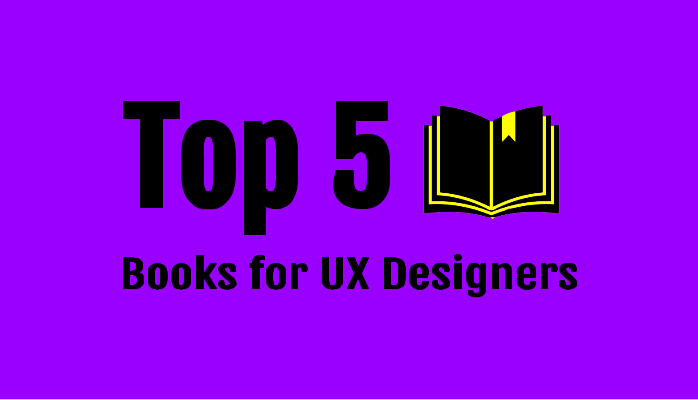 Becoming a Clinical UX Designer after working as a doctor is no easy feat. I'm obviously not afraid of learning loads until the wee hours of the morning and sitting exams, but that was whilst I was a teenager. Then it became life long learning as I wanted to have...
No Results Found
The page you requested could not be found. Try refining your search, or use the navigation above to locate the post.